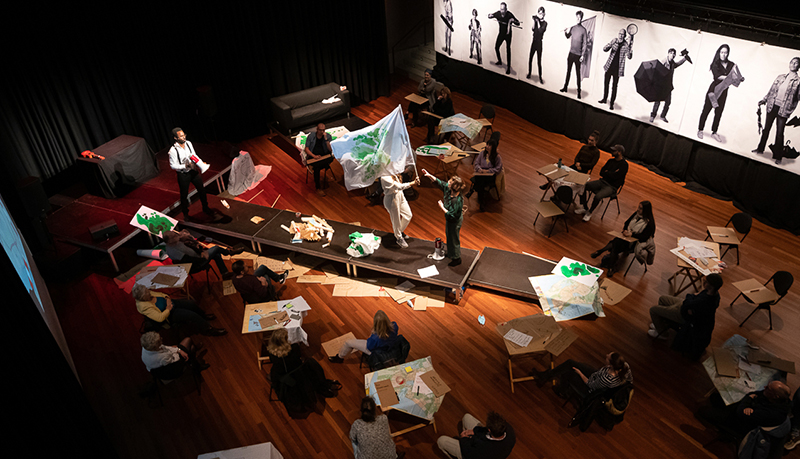 Photography Áron Süveg
Rehearsing the Revolution
CONCEPT, VISUAL LANGUAGE
Rehearsing the Revolution is initiated by art collective SPACE. The project facilitates a model supported by fictional storytelling and gamification. Each party will play in search for common ground and set up a roadmap with scenarios for the future in which Deep Economy is established. It provides different parties new narratives to engage in.

The design for the visual language is inspired by organisms shifting their positions, searching for new ways of thinking.


In collaboration with

Visionary Storytelling online #1 and #2, , 2021
Theatre performance, Corrosia theatre, 2020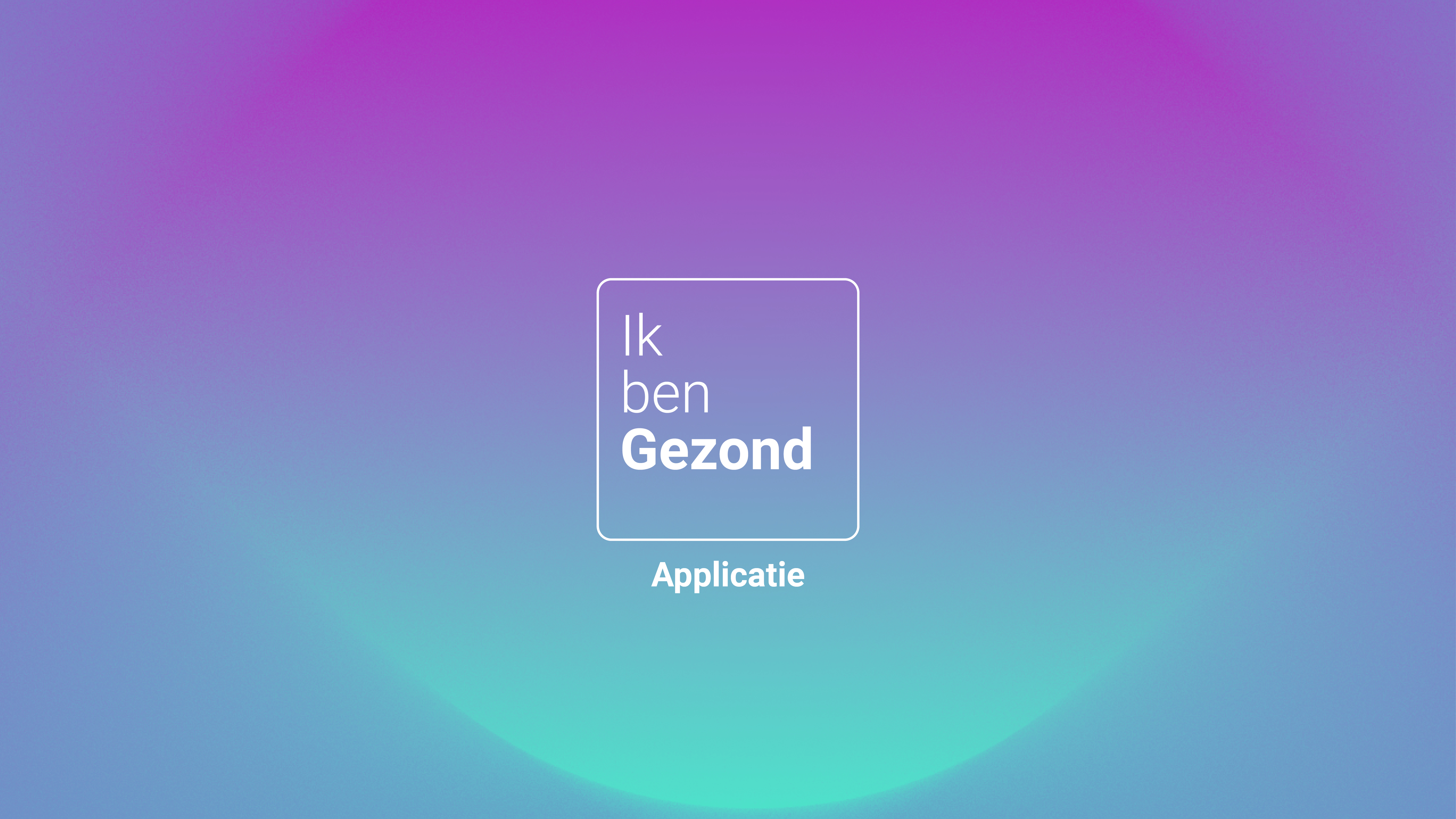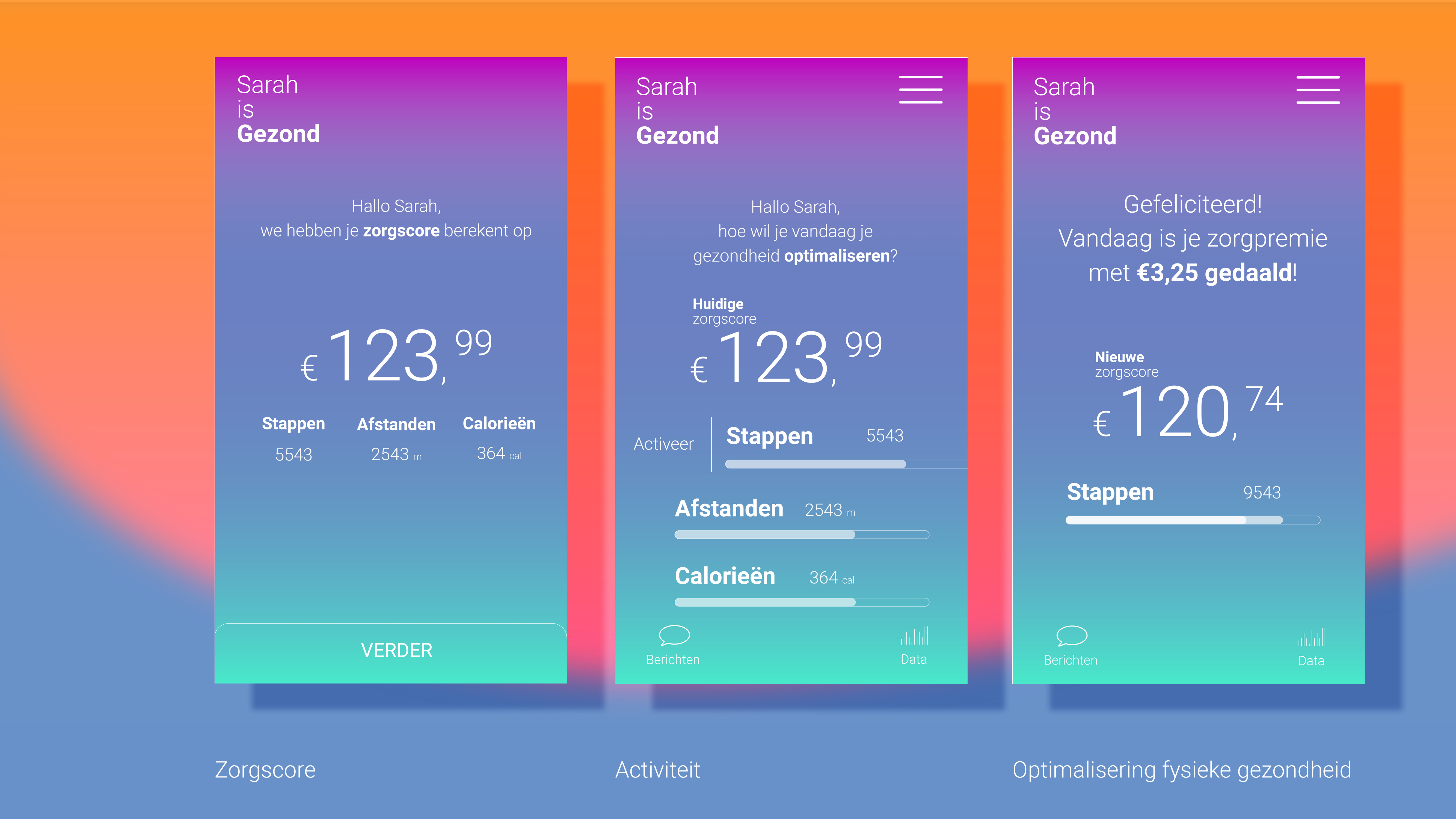 IkbenGezond
PROJECT CONCEPT
IkbenGezond, IamHealthy is a project concept developed during the Masterclass Sandberg@Mediapark edition Artificial Imagination. IamHealthy is an application that would connect a monitored health with a health insurance premium. Providing the user with a health score. Answering questions and doing activities, the user progresses through levels and earns badges to increase their health premium.
Presentation at NFF, 2019
Presentation at Sandberg@Mediapark at Beeld&Geluid, 2019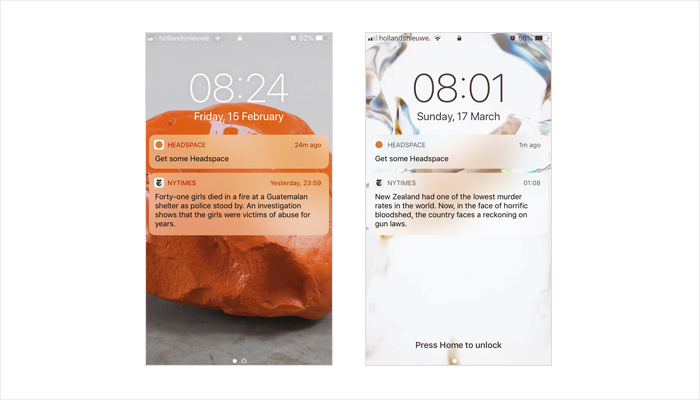 Disconnected worldview
VISUAL RESEARCH
Collection of screenshots; iPhone interfaces receiving push notifications.
Group exhibition 'PS THE TITLE OF THE WORK', 2019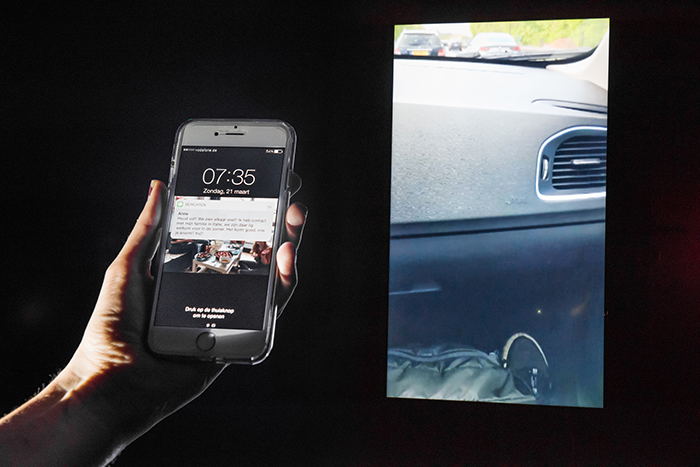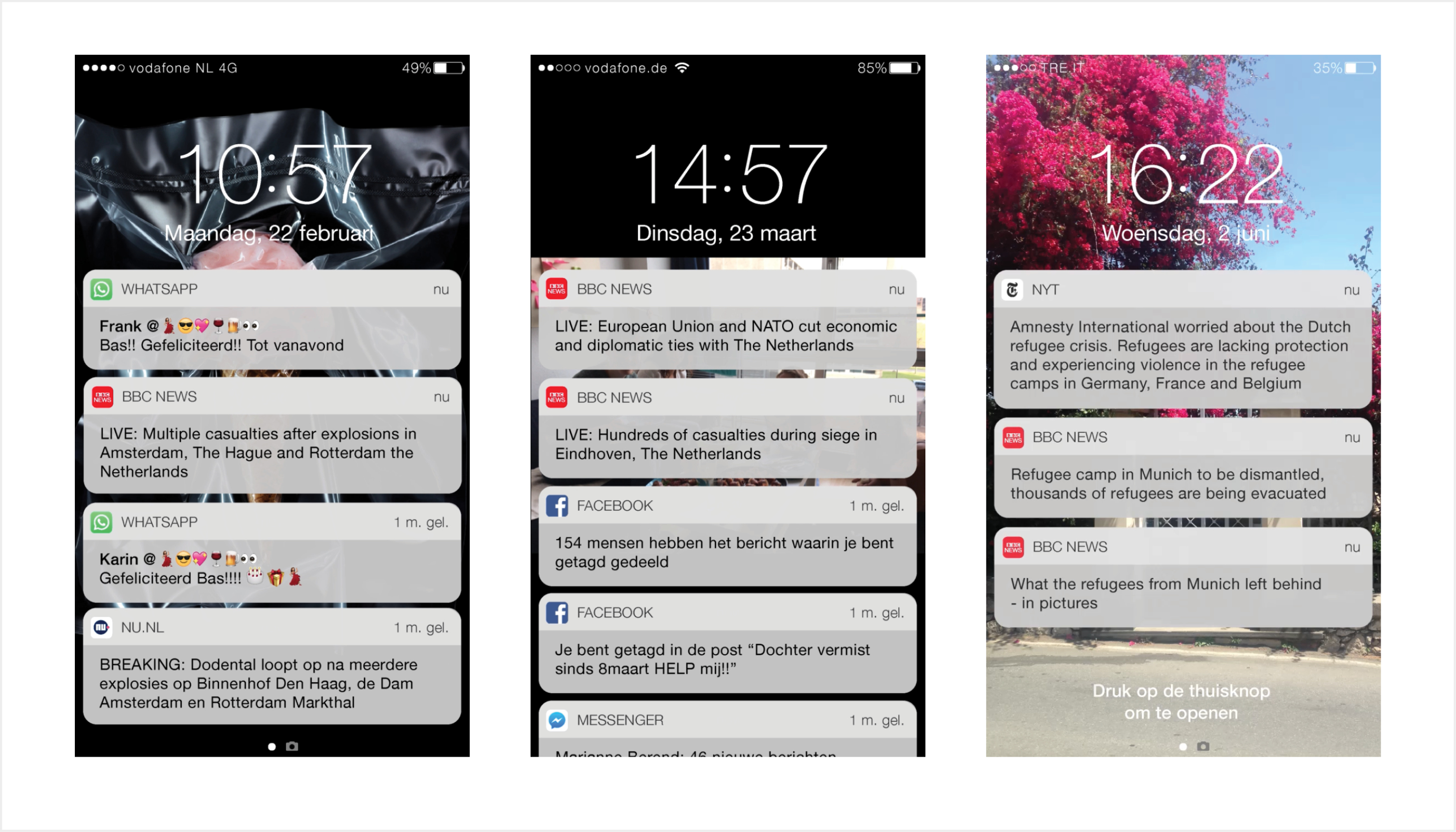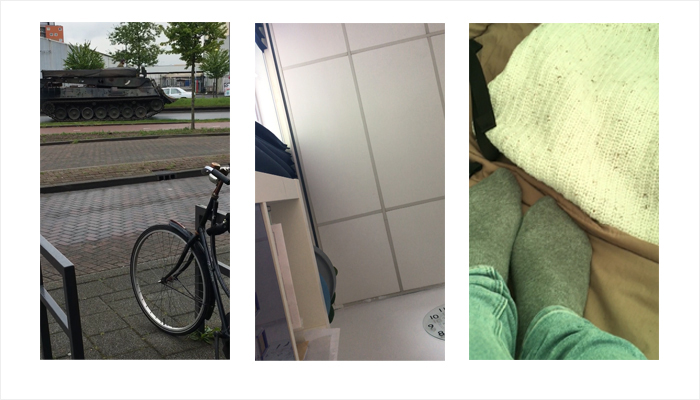 Did not take place
VIDEO INSTALLATION
Did not take place is a two-screen video installation, in which a narrative is visualised using a smartphone interface. Experienced by the visitor on didnottakeplace.com. Using this particular intimate medium produces an immersive experience.

The project corresponds with the visitor's Western worldview towards conflict orientated news items. And researches how the smartphone user responds to contemporary news topics, which collide with personal, software and hardware notifications.

The narrative of the project is set in a suggestive scenario taking place in 2021; inhabitants flee the Netherlands. Using the interface of the main character, the visitor experiences her uncertainties and displacement.
Named after a collection of three short essays by Jean Baudrillard: The Gulf War Did Not Take Place.


Group exhibition 'KONTRA', Roodkapje, 2018
Screening at
Screening at
Group exhibition 'A Celebration of Chaos', ArtEZ, 2018
Screening at Roodkapje, organized by MINT, 2018
Group exhibition , Todays Art, 2017
Graduation exhibition at Sandberg Institute, 2017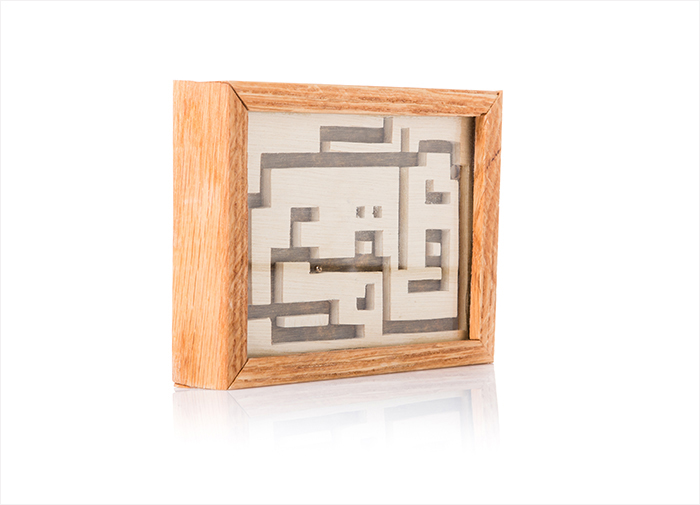 Photography Isabel Zoetbrood
In-Between
PRODUCT
The toy In-Between refers to the situation of students at a Palestinian refugee camp in Jordan. The students aren't allowed to continue their study at universities. The two-sided Arabic texts dream and reality on the toy represents: their dream to continue their education and reality as they are not allowed to. The toy is made by Jaber Tayeh and designed in collaboration with designer Nour Nsheiwat.

Disarming Design from Palestine workshop focuses on collaborations between designers and artisans.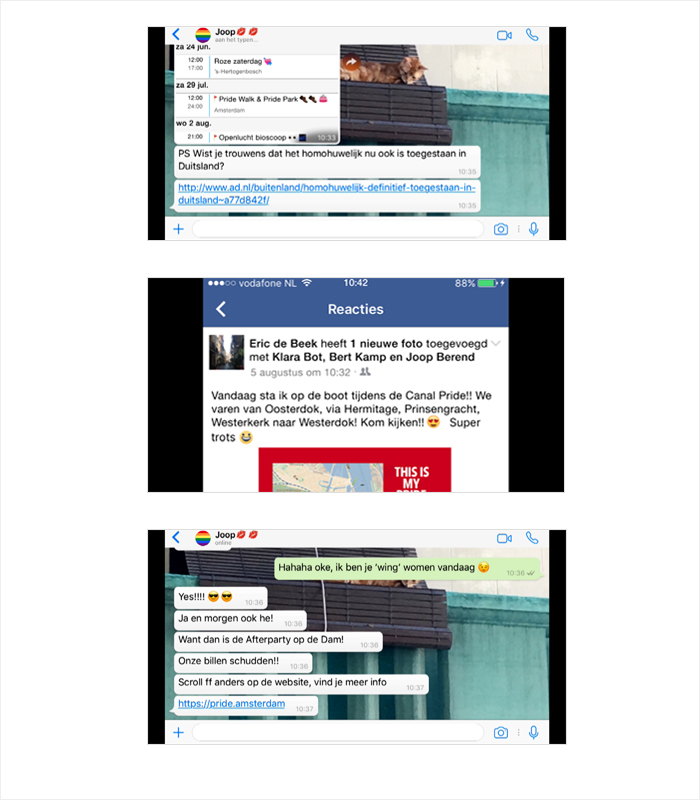 Smart parade
VIDEO
The Smart parade is an informative video, used to inform the viewer about the Gay Parade taking place in Amsterdam. The protagonist makes his friend enthusiastic about several events, while using different applications and platforms. The smartphone interface provides the opportunity to use a new form of informative storytelling.


In collaboration with &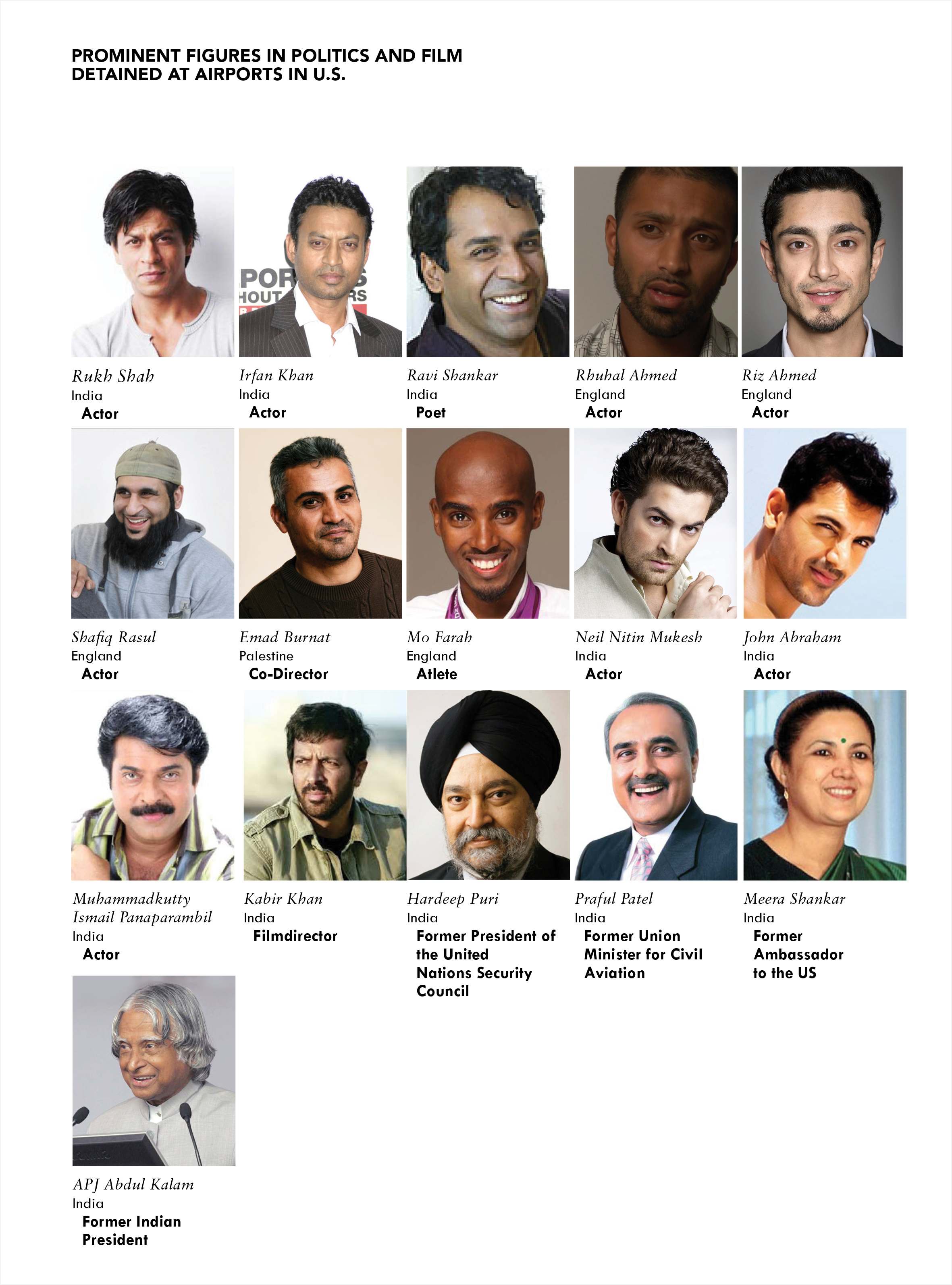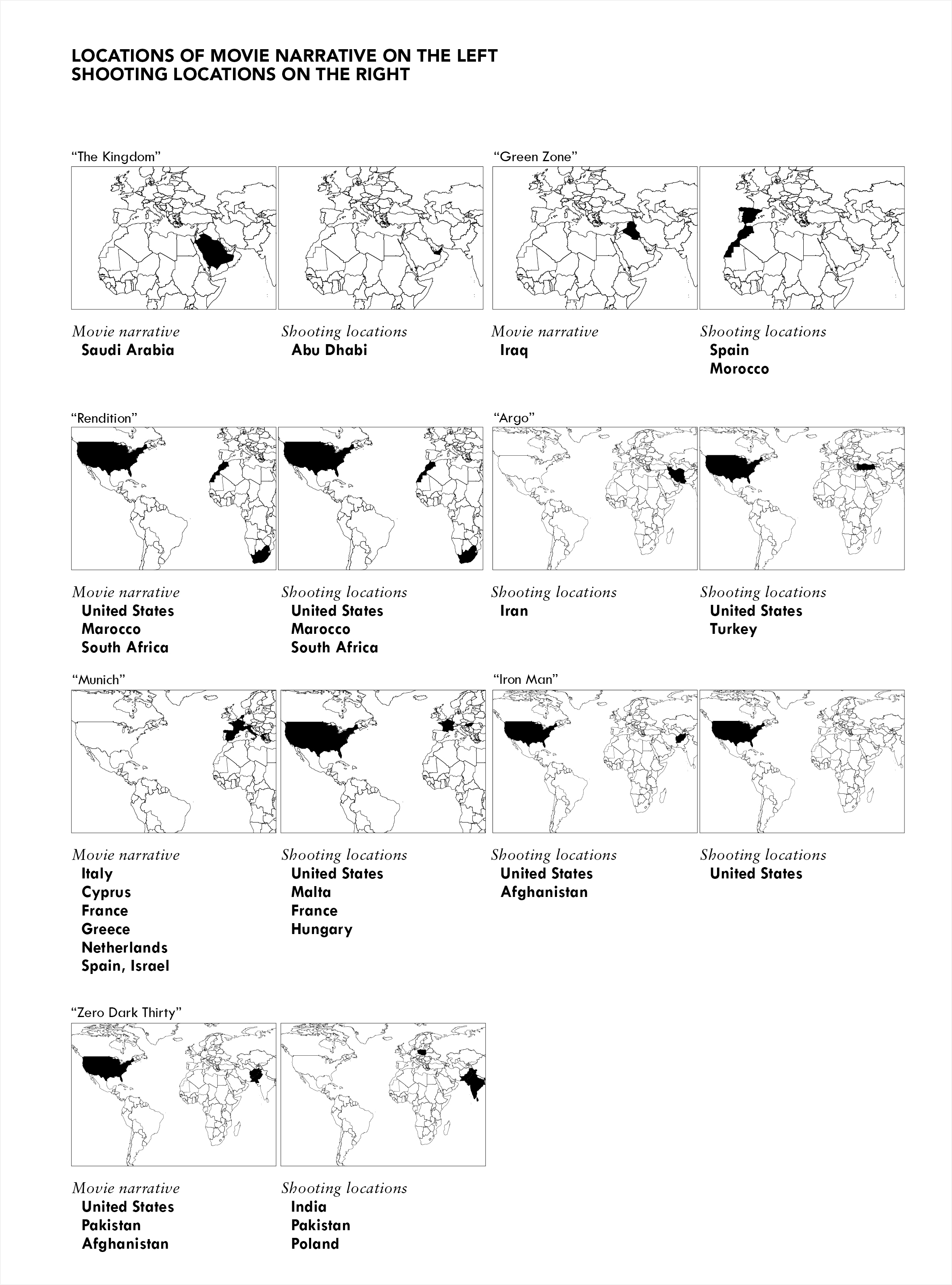 Most Wanted:
terrorism in the media
WEBSITE
Most Wanted: Terrorism in the media is an online archive of images. The archive visualizes the visual representation of terrorism through interaction between mass- and social media, government and western society. The website presents a numerous number of observations. Which within each collection reveals different kind of reality.


Group exhibition
Article 2013 (Dutch)
Nomination HOT100: Virtueelplatform 2013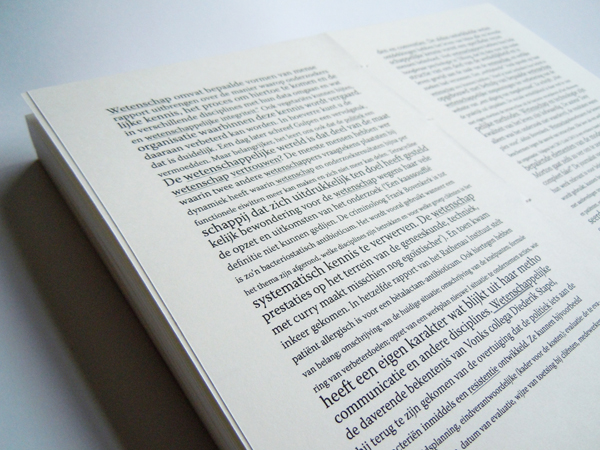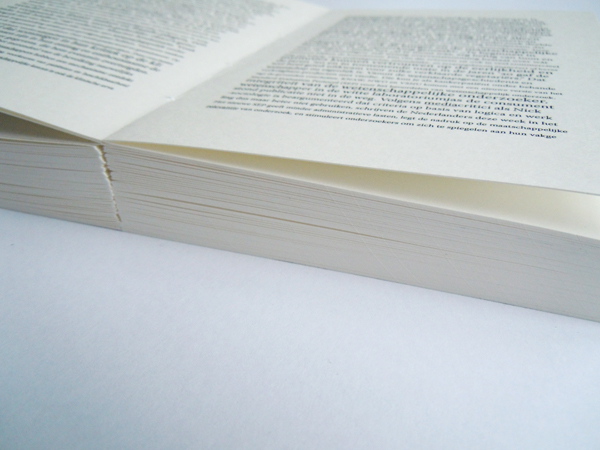 Uncertainty, certain
BOOK
An editorial project in which a collection of articles functions as a protagonist. Telling a story about vulnerable topics that could potentially question the position of science as verifiable and ordered. Topics such as politics, media, position of woman, protocols, resistance, trust, etc. are collected. All the articles are interwoven to visualize the continuity of the vulnerable aspects.
Hi, my name is Rebekka Fries, I work as a freelance graphic designer & researcher and live and work in Rotterdam(NL).

With a fascination for analysing and researching (visual)languages, I have an interest in understanding our use of language and visual representations.

Open for collaborations